SLICS 2021 is less than 4 weeks away!
March 4, 2021
• 0 Comment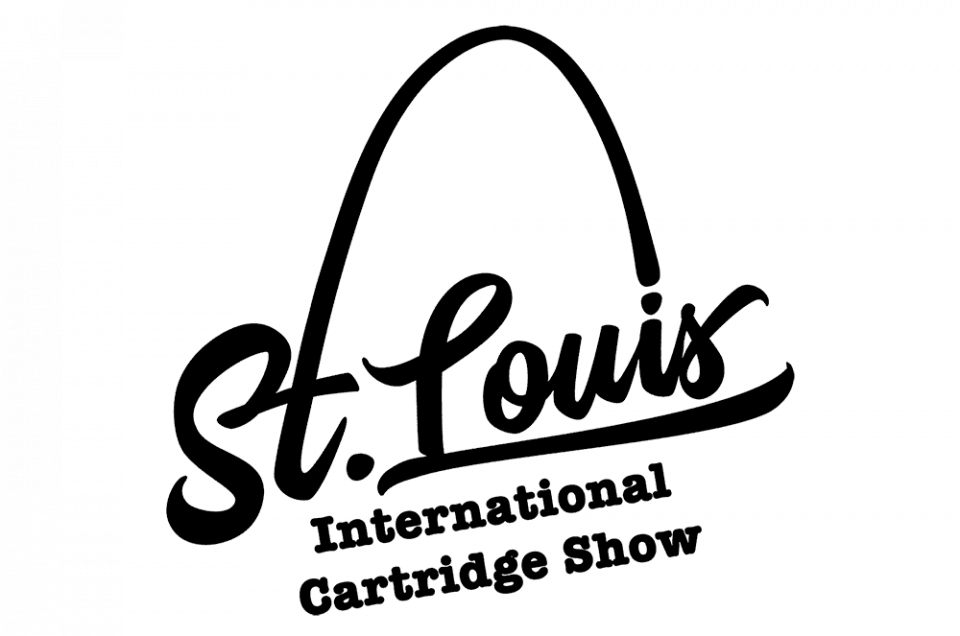 March 31 – April 3, 2021
The 2021 St. Louis International Cartridge Show is on and is less than 4 weeks away! I know this has been a hard year for so many people and understand that some are not able to join us this year. Hopefully by next year everything will be back to normal.
For those who are able to join us, it is looking like we will still have a good turnout with about 75% of the tables and vendors as normal, largely due to the fact that many of our international friends will be unable to join this year.
There will still be displays and auctions and banquets. And plenty of cartridges to go around!
Rooms are beginning to fill up so be sure to register by March 12th. Also, please note that masks will be required at all times inside the show hall, meeting rooms, gathering areas and during in-room trading. We will provide sanitizing areas and extra cleaning as well.